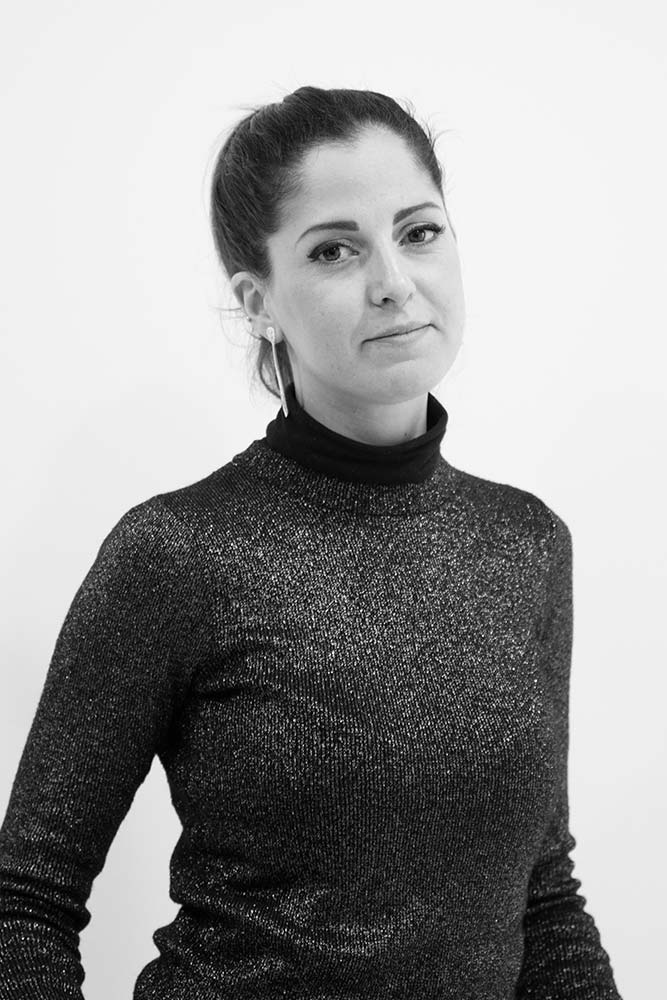 She joined the Law Firm in May 2018. She deals with civil and bankruptcy law and she has gained expertise in the field of bankruptcy.
2015: Master in Diritto e Impresa al Sole 24 Ore.
2014: Laurea Magistrale in Giurisprudenza, Università degli Studi di Napoli Federicco II
Professional Admissions / Qualifications
Admitted to the BAR of Naples since 2018.