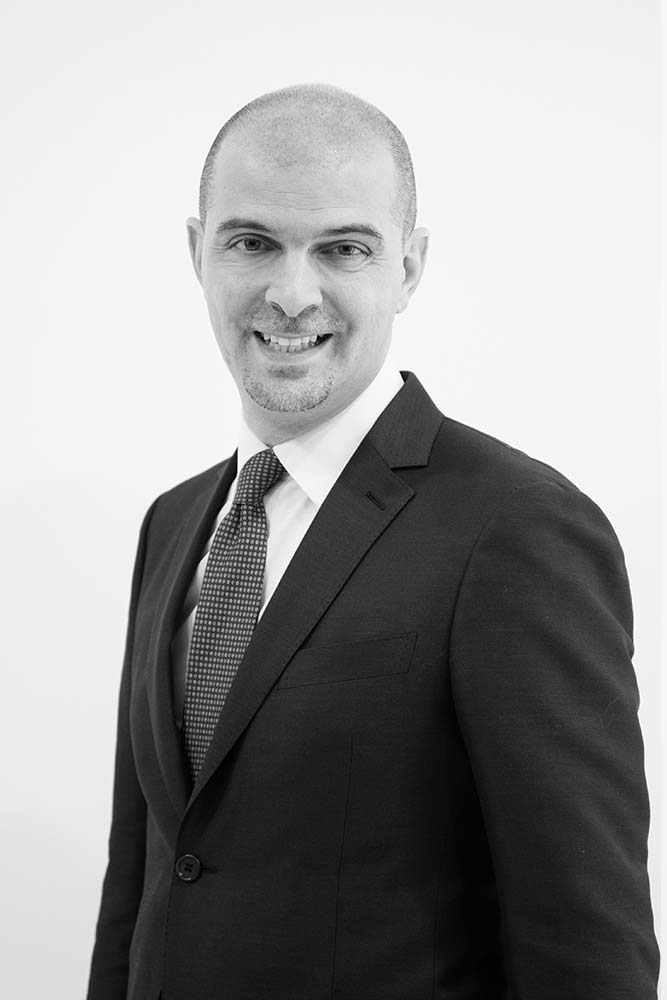 He has been collaborating with the Law Firm since January 2009. 
In recent years, he has dealt with important disputes concerning the liability of directors and statutory auditors of joint stock companies, acting on behalf of the plaintiff (the performing or bankrupt company) or the defendants. He has been involved in the recovery of companies in crisis, both judicial and extrajudicial. He assisted important companies in the purchase of distressed business and in the acquisition of companies with the involvement of different jurisdictions. He has collaborated with the most prestigious Law Firms in Naples and London
Law Degree with honors from the University of Naples "Federico II".